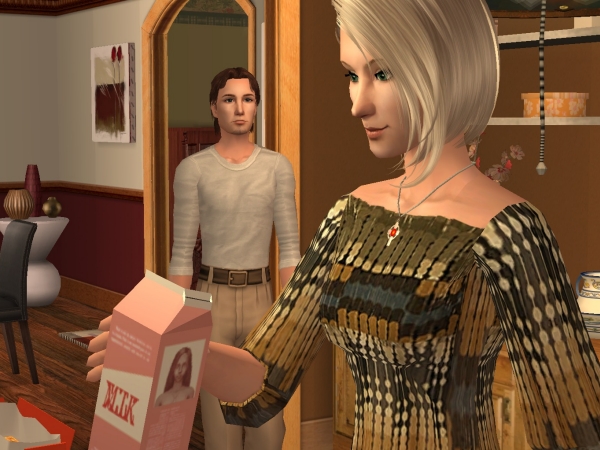 "I'm going into the office," Blaine said to Cassandra as she was fixing breakfast for the kids. "Are you sure you're feeling alright? I can call off if you need me."
"No, I'm fine," Cassie insisted, managing a smile for her husband to help make her case. "It was just one of those things. I'm okay now."
"A premonition?" Blaine asked, his brows furrowed with concern. "Was it about Natalie?"