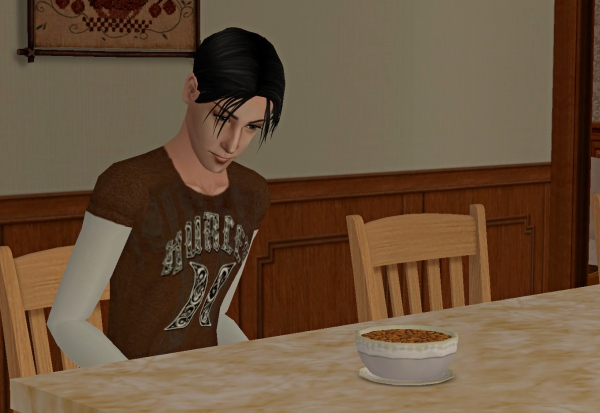 Jeremy trudged into the kitchen and poured himself a bowl of cereal. He rubbed his eyes, trying to wake himself up. He hadn't slept well since the night of the Halloween party. He kept replaying the events of the night over in his mind and kicking himself over what had happened and the things he said. He felt absolutely sick about it. How could he have been so stupid?
He sighed and sat down at the kitchen counter. He pushed the bowl aside and let his head drop against the counter. Suddenly he'd lost his appetite.
When Judith walked into the kitchen she just looked at him and shook her head.